---
TANZANIAN POLICE ARREST OFFICIALS OF MAIN OPPOSITION PARTY, DISRUPT PLANNED OPPOSITION PROTESTS AGAINST LAST WEEK'S ELECTION.
Written by wave FM on November 2, 2020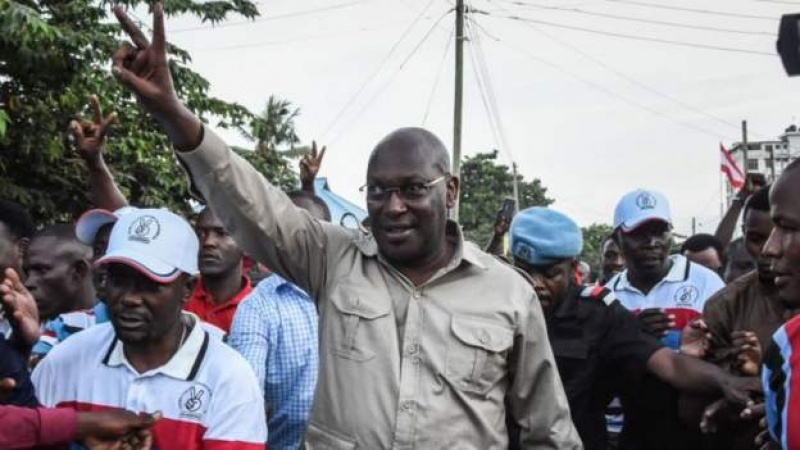 Tanzanian police have disrupted a planned opposition protest against last week's election over alleged irregularities by arresting officials of the main opposition party, Chadema.
Chadema's party presidential candidate, TUNDU LISSU told newsmen that his party leaders and their supporters were picked up after the opposition demanded a re-run of the vote.
They had cited what they called widespread suspected fraud, and called for protests against the outcome, which returned President JOHN MAGUFULI to office with 84 per cent of the vote on October 28. According to Dar es Salaam's regional police commander, LAZARO MAMBOSASA, the trio and seven of their supporters, were arrested to prevent them destroying property under the guise of protests.

---
Reader's opinions
---