---
Rivers State excluded from 66.5 billion naira COVID-19 Responsive 2020 Budget Results Achievement Grant
Written by wave FM on November 23, 2020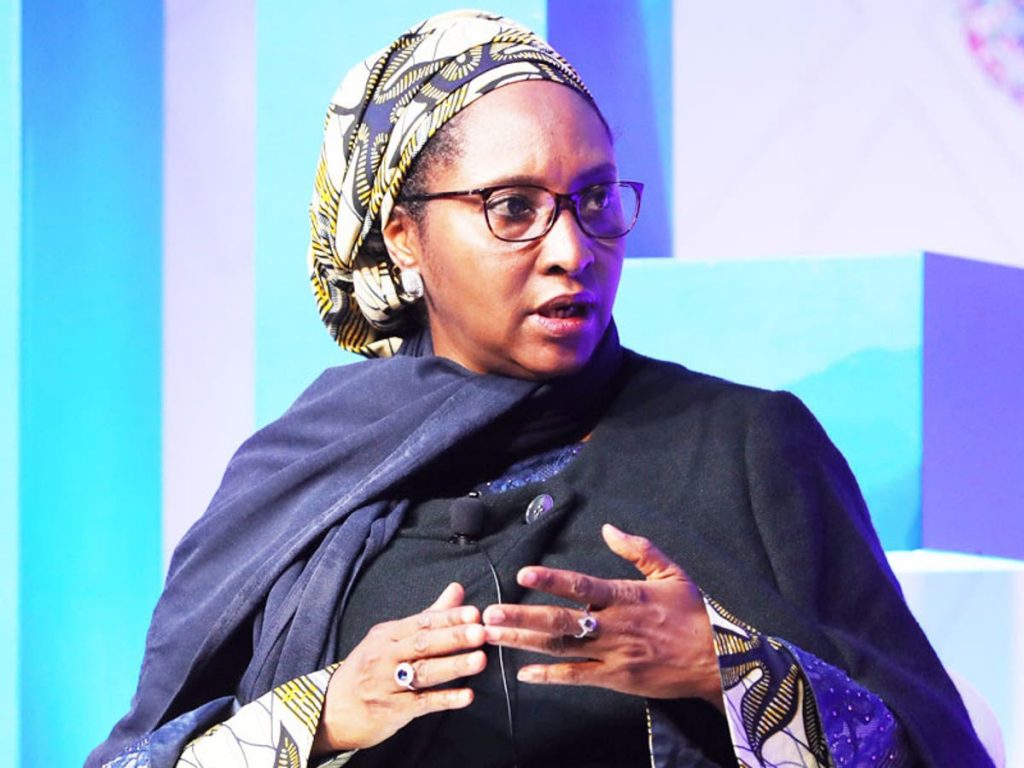 A debate is raging over the exclusion of Rivers State (as the only State so excluded), from recipients of the 66.5 billion naira COVID-19 Responsive 2020 Budget Results Achievement Grant.
This is a source of worry for two non-governmental organisation the Social Action and Rivers State Anti-Corruption Network, who described the move as an indication of the strained democratic principles in Rivers State.
In a statement, ISAAC BOTTI of Social Action and SEBASTIAN KPALAP of the Anti-Corruption Network, quoted the Minister of Finance, ZAINAB AHMED, on the explanation for the exclusion of Rivers State from World Bank-supported grant.
The document quoted the Minister who noted that the fund which is under the "States Fiscal Transparency, Accountability and Sustainability Programme-for-Results", and that Rivers State was the only State left out owing to its non-qualification for the disbursement. It said the Niger Delta state failed the requirement for States to have published the State's COVID-19 Responsive Amended 2020 Budget online on the State's website.

They decried the alleged appalling secrecy and unavailability of the State's budget yearly budget, giving rise to lack of clarity, transparency, and accessibility'

---
Reader's opinions
---