---
IMMEDIATE PAST PRESIDENT OF NIGERIA, DR GOODLUCK JONATHAN, IS THE MOST HUMANE, CIVILIZED, AND DECENT POLITICIAN IN NIGERIA – FEMI FANI-KAYODE
Written by wave FM on November 20, 2020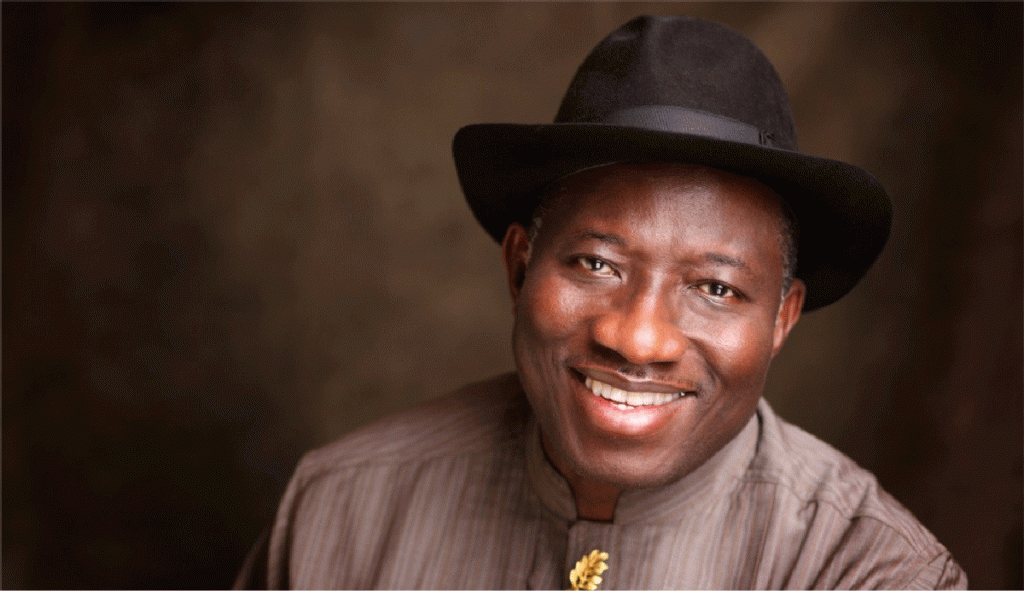 A former aviation minister and foremost chieftain of the main opposition political party in Nigeria, Chief OLUFEMI FANI-KAYODE has praised the immediate past President of Nigeria, Dr Goodluck Jonathan, as the most humane, civilized, and decent politician in Nigeria.
FEMI in a short birthday essay posted on his social media platform, said those who betrayed the former Nigerian leader have come to bow.
Recall that prior to the 2015 general election, FEMI FANI-KAYODE served as the campaign director of Jonathan Sambo's reelection board.
---
Reader's opinions
---