---
PRESIDENT MUHAMMADU BUHARI REPORTEDLY AGREES TO ADDRESS HOUSE OF REPRESENTATIVES ON THE STATE OF INSECURITY, FOLLOWING REQUEST BY LAWMAKERS
Written by wave FM on December 3, 2020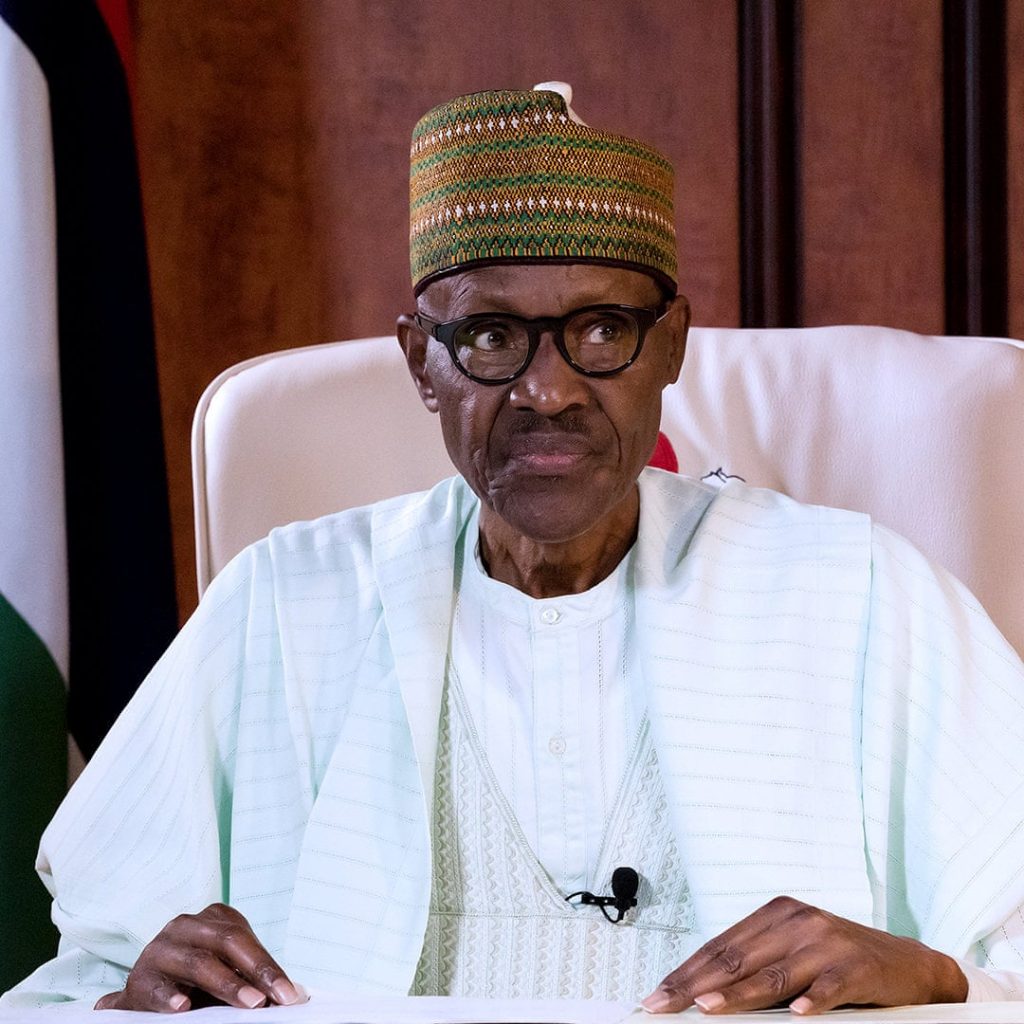 President MUHAMMADU BUHARI has reportedly agreed to address the House of Representatives on the state of insecurity in the country, following the request by the lawmakers.
According to the Speaker of the House of Representatives, FEMI GBAJABIAMILA, a date has been agreed on and it will be announced soon.
The speaker noted that the president was more concerned than most people on the insecurity of the nation and will speak to the Nigerian people through their representatives soon.
---
Reader's opinions
---