---
PRESIDENT MUHAMMADU BUHARI APPROVES SALARY INCREMENT FOR MEN AND OFFICERS OF NIGERIA POLICE FORCE, CUTTING ACROSS ALL RANKS OF FORCE
Written by wave FM on November 27, 2020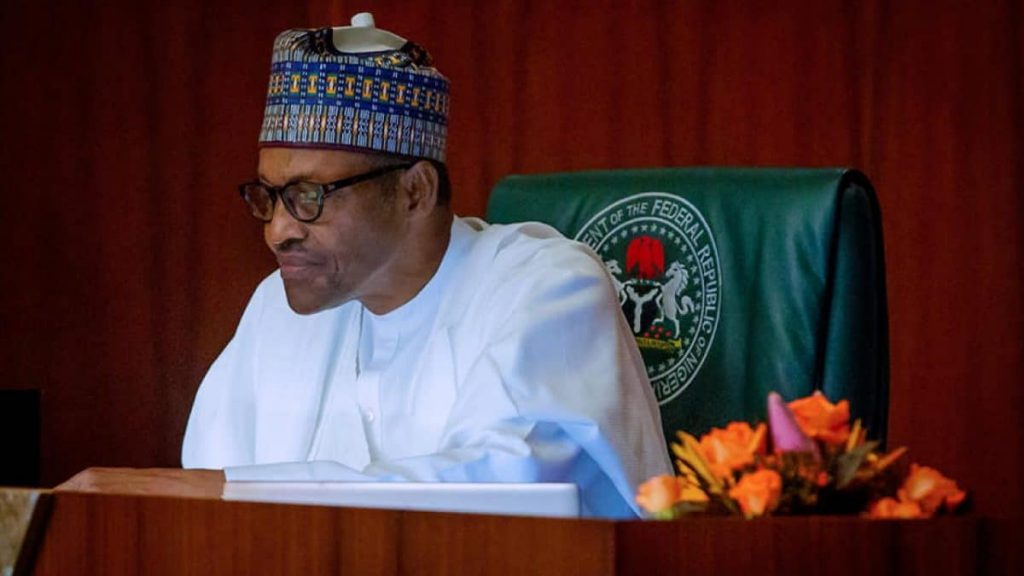 President MUHAMMADU BUHARI has approved salary increment for men and officers of the Nigeria Police Force, cutting across all ranks of the force.
The Inspector-General of Police, MOHAMMED ADAMU, made the announcement during a visit to the Ogun State Police Command, charging to continue carrying out their duties irrespective of the criticisms against them following the #ENDSARS protest. ADAMU told the officers not to be demoralised by the attacks suffered during the protest, emphasising that no society survives without the police.
A retired police officer, RAPHAEL ORGBE, has hailed the move by the president. However, ORGBE told our correspondent in a telephone that the presidency should also increase funding for training of police officers.

---
Reader's opinions
---